Book an event at Apollo Kino!
Do you want to organise an event with your partners, friends or colleagues at Apollo Kino? Great!
Apollo Kino screens are not just for films, we also rent out comfortable rooms with top-notch technical equipment for company events, press conferences, Christmas events, meetings, training events, film screenings or other get-togethers.
Our screens and lounges are all available to rent. Three cinemas offer plenty of space, top-quality sound and picture as well as a selection of films for events.

Photos from B2B events 2022: https://failiem.lv/u/qqru6yfa7
Photos from B2B events 2021: https://failiem.lv/u/bntfxfukr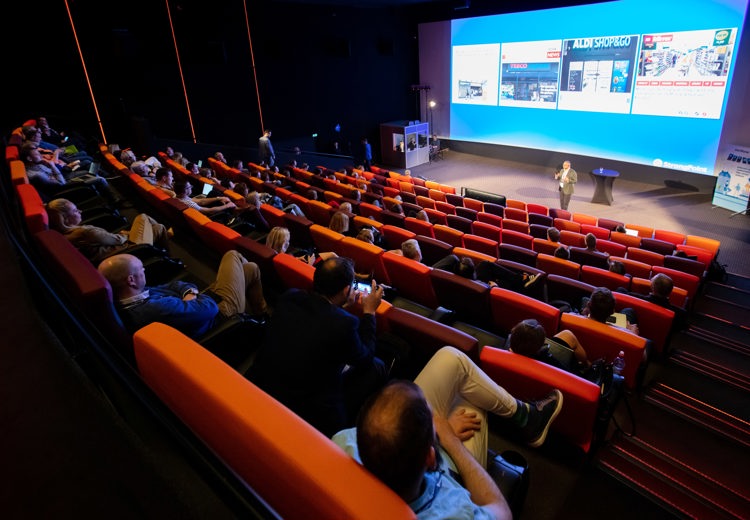 Private screening or event at Apollo Kino.
A private screening at Apollo Kino lets you see films currently showing or, if possible, see a film before everyone else gets the chance to do so. Should you wish to, it is also possible to show other material on the screen before the private screening as well as use the sound system and mics. Depending on the cinema, screens fit between 40 and 343 people.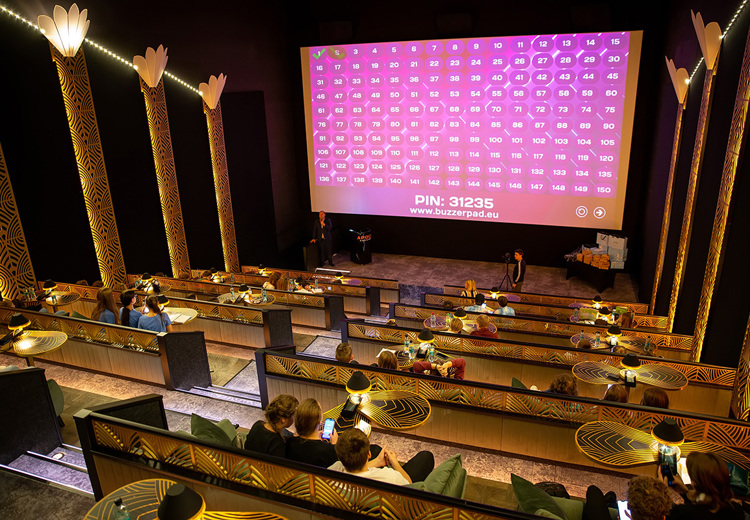 Each cinema has a limited number of tables (regular and bar tables), tablecloths, microphones and other necessary equipment for presentations and catering.
With the help of our wonderful partners, we can offer catering services ranging from a coffee break to a full dinner at every cinema. We also offer the opportunity to organise a snack and drinks reception in our comfortable and beautiful Star lounges before or after the film.